Due to COVID-19, the whole world came to a halt, confining the general population to their homes. This forced businesses to have their teams work on a remote basis. Remote working has been around for a while now, however, it was mostly used by companies who were seen as 'progressive'. However, due to the national lockdown, it may seem like remote working may be the new normal for the business world.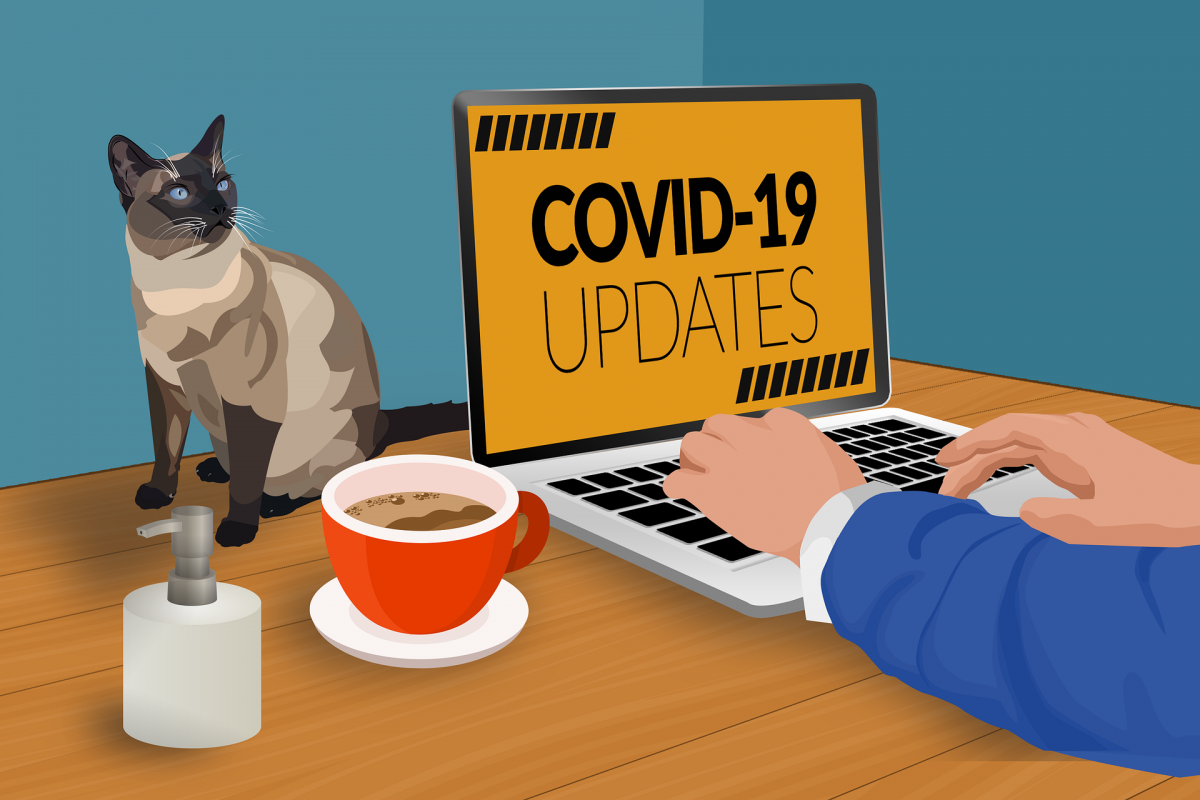 Even the businesses that were hesitant to have their staff work on a remote basis have embraced the movement. This is due to the number of benefits of it including, happier staff, more productive staff, saving office costs and many more.
Anthony Sherick, the MD of TechnoJobs commented on the rise of remote working: "Clearly the market for Remote jobs in Tech has grown significantly in 2020 in parallel with the Coronavirus pandemic.
The number of advertised jobs that are remote has risen over five times in 2020. The opportunities for working from home is likely to stay for the long term as employers embrace the benefits of this style of working.
Where candidates were restricted to their immediate location, they can now apply for relevant jobs unrestricted by geography."
According to research carried out by the Office for National Statistics, it was found that in April 2020, just under 50% of the total adults were working from home, largely due to the fact that the national lockdown was in place. Although there are some pitfalls to remote working, the number of benefits cannot be overlooked. Here are the pros and cons of remote working, which will likely lead to a boost in the number of professionals working remotely:
The pros of remote working
More productive employees
Saving money - by cutting office costs
Happier staff - cuts commute time and allows staff more free time
Increased employee retention - happier employees will tend to stick with you longer
Wider talent pool – you are not restricted to location when hiring for remote roles
The cons of remote working
Loss of team morale – although this can be solved with regular meetings/catch-ups
Staff may overwork - due to the lack of boundaries of 'office time'
Staff may not deliver if they are not being managed effectively
More on remote it jobs and remote work resources.